Looking for an engaging and inspirational speaker?
Every year, Dr. Barbara Covarrubias Venegas and other top experts in our network travel around the globe to address issues of Digital Transformation, New Ways of Working & Learning, global virtual teams, Virtual Learning Journeys. We set great importance on public engagement and sharing our expertise to contribute to public and corporate education. We believe that sharing insight creates more understanding and a basis for intelligent decisions in a complex world. Previous speaking engagements can be found online here! 
Barbara's dynamic presentations will leave attendees motivated, inspired and ready for change. Barbara combines the latest research with powerful stories to build engaging keynotes and workshops. Our interactive presentations will engage audiences in person or online. Get a better feeling by scrolling through our testimonial page here!

Barbara customizes each presentation according to your audience and event goals. Barbara can also work with event coordinators to tailor timing from 30 minutes to 3 hours depending on your needs.
We always love to hear from you. Please allow us to plan accordingly and to promptly provide you with an answer and/or offer. How? By using the contact form below. We will do our best to get back to you within the next 48 hours.
Below you will also find a hand full of direct links to pages you might want to visit in the meantime:
Follow us on LinkedIn, instagram, Facebook, Twitter & Youtube channel for weekly strategies and stories about topics around the virtual space!
Interested in our latest events, articles & videos? Sign up to my newsletter (you can always unsubscribe)!
Media interview and podcasts here!
Want to get a quick overview about our portfolio and speech topics? Have a look here.
Happy to have worked with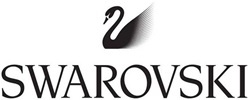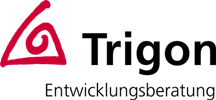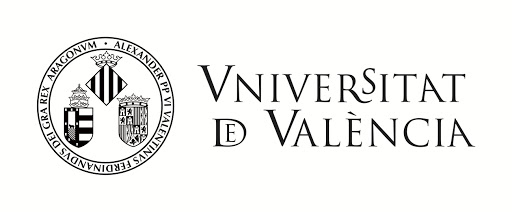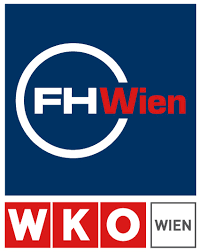 Let's start something EXTRAordinary and memorable together!
Stop by and say "hi" 😀
Or just drop me a note without using a rhyme 😉
If you prefer a virtual handshake, here you go 🤝
Please pick a date here and we have it both in our calendars!
"If you can't explain it simply, you don't understand it well enough."
Albert Einstein