There are many ways how we can learn about leadership and become great leaders. For me personally, as a passionate dancer, using dance as a metaphor for leadership and thereby explaining "how you can dance your way into leadership" is definitely MY PREFERRED WAY. Throughout my passionate dancers' life, I was able to learn and experiment with more than 15 different dances and fell profoundly in love with West Coast Swing.
West Coast Swing is a partner dance with roots in the Lindy Hop. It is characterized by an elastic look that results from its extension-compression technique of partner connection and is danced primarily in a slotted area on the dance floor. The dance allows for both partners to improvise steps while dancing together, putting West Coast Swing in a very short list of dances that emphasize improvisation.
Interested in getting to know more about it? Stay connected via my newsletter or drop me a line.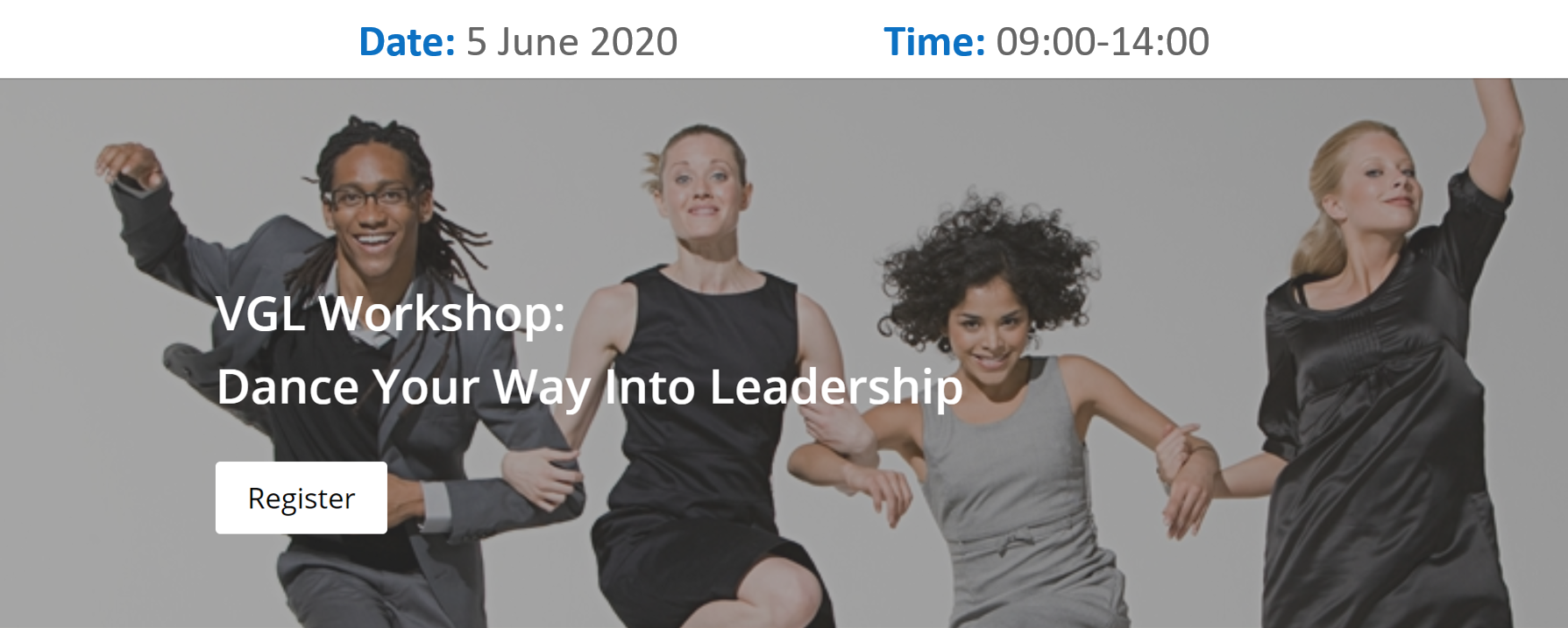 "La vida es más bella bailando!"
Grupo Extra