There are many ways how we can learn about mew leadership and become great leaders. An EXTRAordinary and memorable way is to dance your way into leadership.
💃🕺 You do not need to be a dancer to learn from dancing to become a better leader! 💃🕺
But you definitely need to be a good follower to become a great leader.
Why? There is a vast body of research looking at the effects of dancing on health and well-being. A recent extensive report edited by the World Health Organisation in 2019 shows clearly that we can dance our way into improved health and well-being (online here). Dancing protects our brain more than doing crosswords or reading: Risk of suffering dementia decreases by 35% when we read, by 47% when we do crossword puzzles, and by 76% when we dance frequently. Besides, studies also show that we can dance our way into happiness. So why not dancing our way into leadership?
As a passionate dancer, using dance as a metaphor for new leadership and thereby explaining "how you can dance your way into leadership" is definitely my preferred way. Throughout my passionate dancers' life, I learned and experimented with more than 15 different dances and fell profoundly in love with West Coast Swing.
What? West Coast Swing is a partner dance with roots in the Lindy Hop. It is characterized by an elastic look that results from its extension-compression technique of partner. The dance allows for both partners to improvise steps while dancing together, putting West Coast Swing in a very short list of dances that emphasize improvisation. Besides, WCS is one of the few dances where the follower can also give input on where she/he wants to go or what kind of move to take. This also makes WCS the perfect dance to learn about leadership. West Coast Swing Dancing is a CO-CREATIVE experience. And that's exactly how we should re-think leadership in our organizations.
Interested in getting to know more about it? Stay connected via my newsletter or drop me a line.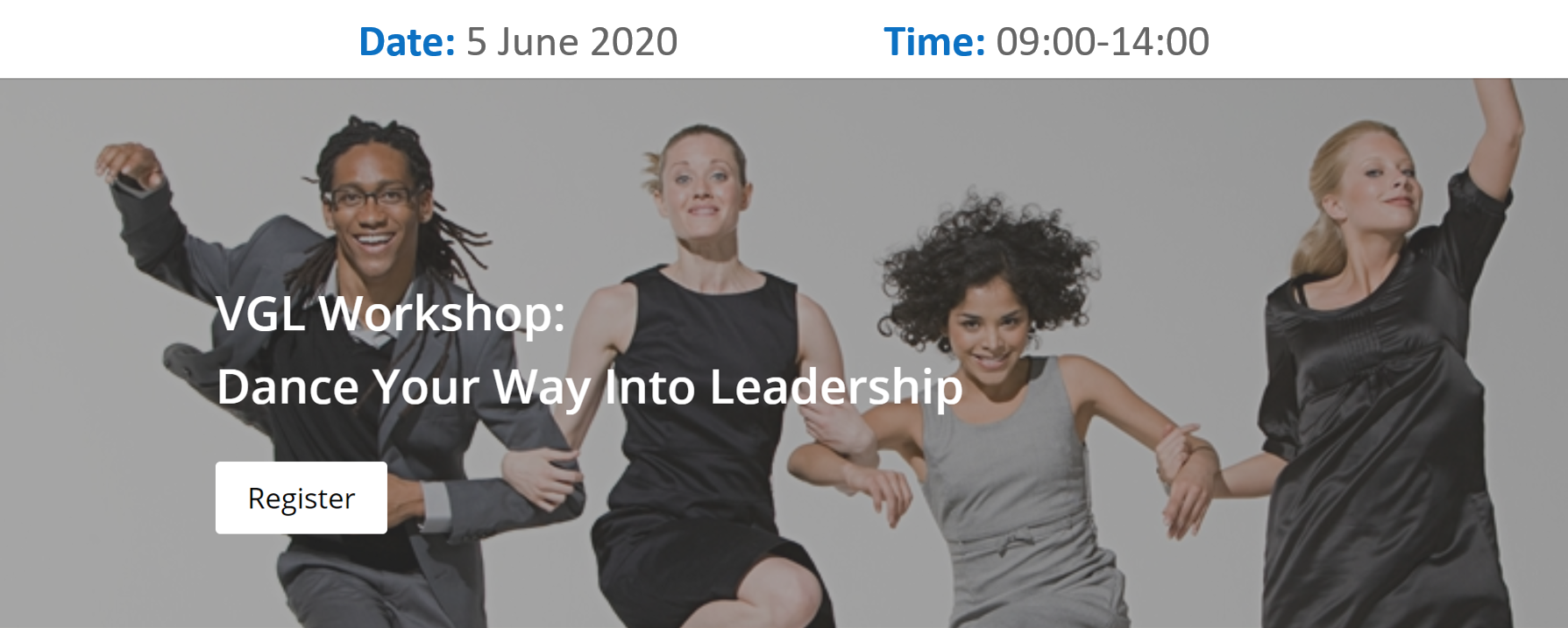 "La vida es más bella bailando!"
Grupo Extra