#virtualspachero event
How to run a virtual World Café?
I will show you how to organise and moderate a virtual World Café effectively.
Language: English
Date & Time: 30.04.2020 | 15:00-16:00 CET
Location: virtual
With the move to the virtual space, I have been asked by many colleagues how to best execute a critical piece of what made their in-person events or classrooms so compelling, namely group work.
For those of you who frequently use work in small groups, or for those who want to start using groups to energize their virtual classrooms, I have really really good news: group work is possible in your virtual event! And now even better news: in this event, I will show you how and introduce you to my way of conducting a virtual world café. You will be provided with a step-by-step approach!
Buy your ticket and support the association borderless dancing from Lillis Ballroom, the first barrier-free dancing studio in Austria!
Early Birds €18.00 | Late Birds € 23.00
#virtualspacehero members -50% discount | check our members' area!
Don't miss this and become a hero of the virtual space.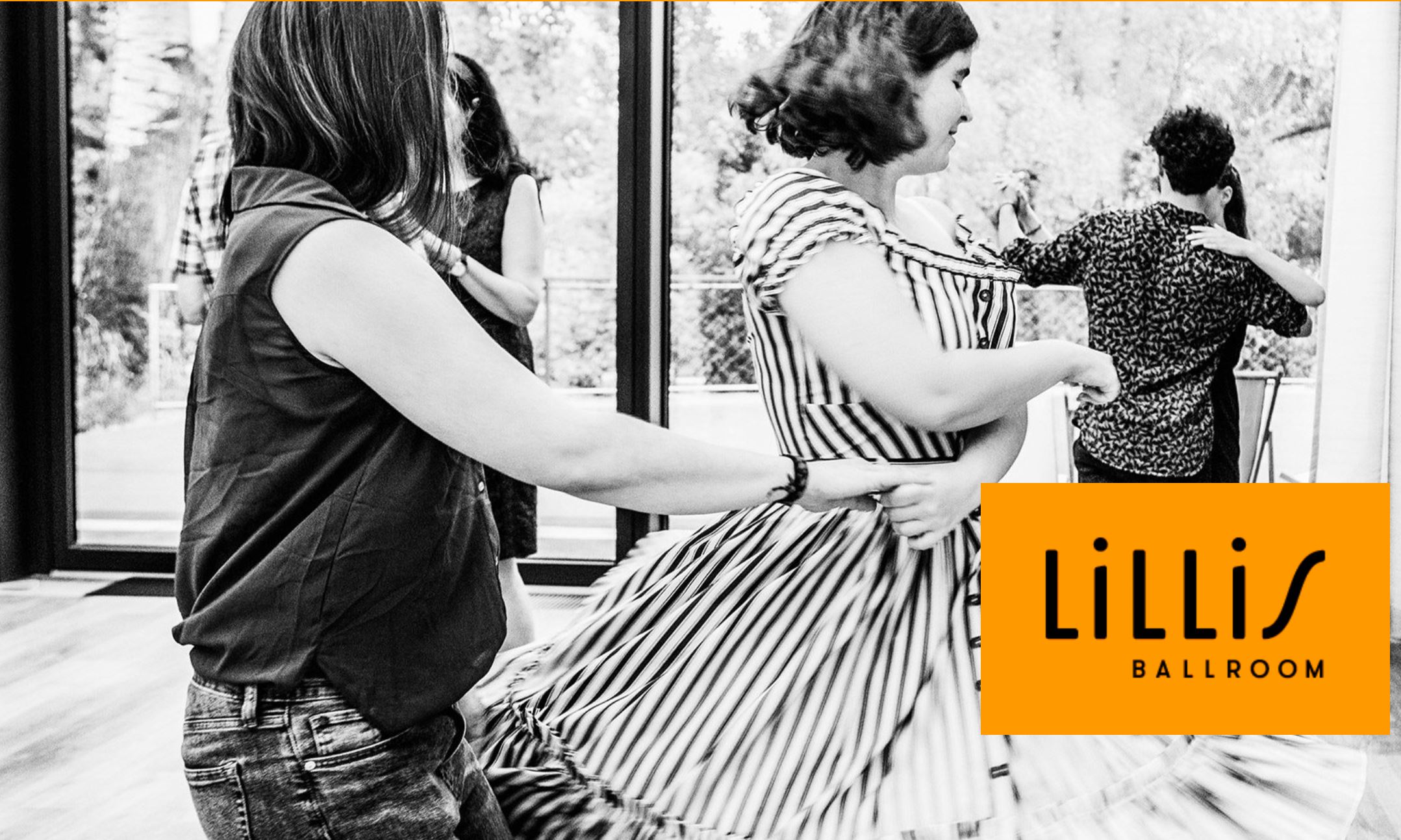 50% of the PROFIT of this event will be dedicated to Lillis Ballroom/gemeinnütziger Verein Tanzen ohne Grenzen!
As many businesses, dancing schools go through tough times now as well. As my work has been in the cloud for many years, I am not as much affected as others. With this event I want to support the association "borderless dancing" run by Lillis Ballroom.
Lillis Ballroom is the first barrier-free dance studio for sighted, blind and visually impaired people in Austria. Lillis Ballroom is a Latin dance studio in Vienna that developed an own teaching method focusing on listening and feeling. That's why they often train with closed eyes or dance glasses. Support Lillis Ballroom now with your participation in this event and if you are nearby – have a look at their programme! I am a passionate dancer 
 and a huge fan! 
"I never teach my pupils; I only attempt to provide the conditions in which they can learn."
Albert Einstein